The partner you need in modern implantology.
BTK offers 25 years of experience in dentistry and in producing and commercializing implant systems. The company boasts research activities, innovation and clinical studies, and is entirely involved in the design and creation of certified and guaranteed medical devices.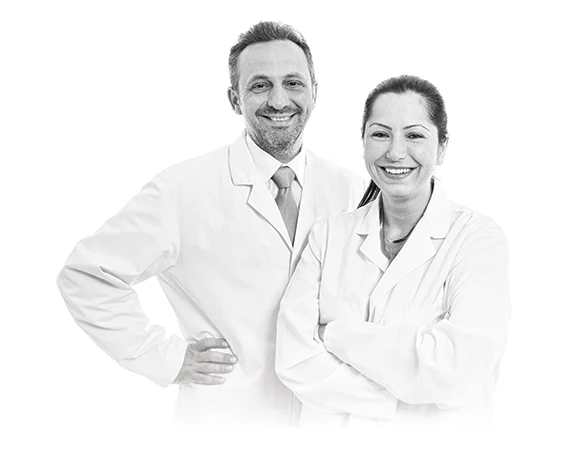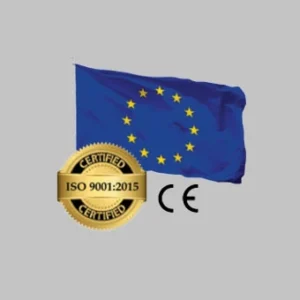 All BTK medical devices meet the international quality standards: BTK ensures a certified product quality, the use of raw material biocompatible proved, production in sanitized white rooms. All implants are produced according to the quality system ISO 9001:2008 and ISO 13485:2004 and are guaranteed in all components. Furthermore, implants are subject to inspections from notified organizations in charge and they comply with 93/42/CEE and 2007/47/CE European Directives which regulate the production of medical devices.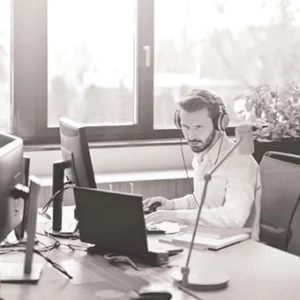 Medical Biotechnology Sp. z o.o. is the exclusive representative for Poland, the Czech Republic and Slovakia the BTK.dental. M.B. has been operating on the Polish market in the dental industry for almost 10 years. The company provides a warehouse of selected products in Poland, 24h order fulfillment in Poland and 48 hours in Europe.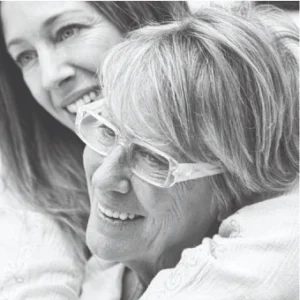 Medical Biotechnology in cooperation with BTK.dental created their own IUXTA-3D Centers of Periosteal Implantology in Europe, specializing in the treatment of patients with atrophy of the jaw and mandible.
BTK and the future of Implantology.
We support professional implantologists by providing the most modern and updated instruments. Computer-guided surgery software: our BTK-3D software was born thanks to the cooperation between btk and specialized software house. The computer-guided surgery software has no equal in patient's anatomy and in surgery planning. BTK-3D is a user-friendly, precise and predictable application which will guide you step by step from the diagnosis to the result. 
CAD CAM prosthesis: our BTK-LAB center specializes in the production of dental structures through CAD-CAM process. We provide extremely accurate restorations to dental technicians and prosthodontic laboratories: structure of 1 to 14 elements, customized abutments, toronto-implant bridges and milled bars. 
Look at → OPERA – DIGITAL SOLUTIONS
BTK.dental and sustainable development.
We work responsibly in BTK, to ensure sustainable development. 
We took a commitment to increase the effi ciency of our industrial processes: our aim is to ensure sustainable development that balances economic growth, social wellbeing and respect for the environment. Our manufacturing plant is powered by our photovoltaic systems and planned in compliance with accurate evaluations on environmental impact, providing furthermore the best possible employment conditions. We always work in observance of the international laws and regulations on environmental certifi cationsand cultures, voluntarily adding supplementary inspection procedures.